2022-05-13 03:33:54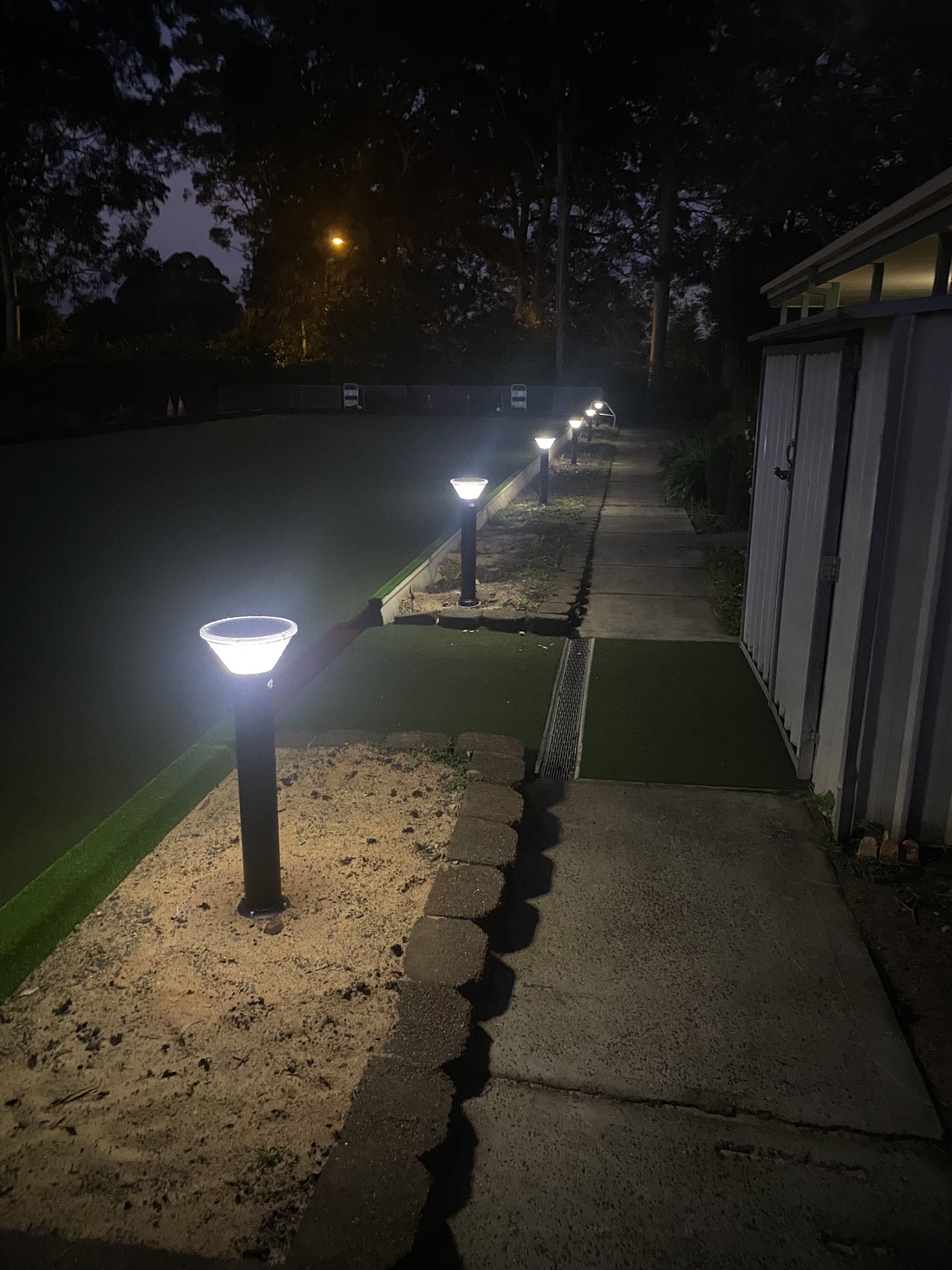 The Benefits of using SLD Commercial Solar Bollards
Solar bollard lights are an affordable and effective lighting solution for home or public areas that offer several benefits over AC powered lighting.
The most obvious benefit is the lower installation cost and no on-going electricity costs. To install mains powered lighting, servicemen must be hired to do cabling and conduiting, running wires under the ground from a power source to the newly installed lights – the cost of which can be hundreds of dollars per metre. Our commercial solar bollards are an all-in-one unit that can be surface mounted at no extra costs.
While we offer a wide range of overhead solar lights throughout Australia, these are not always suitable or needed for every lighting project. Home gardens typically require ambient lighting rather than floodlighting, and the aesthetic of public parks can be easily disturbed if four metre lighting columns are erected all over the place. SLD solar bollard lights offer aesthetic lighting with a wide range that is suitable for homes and commercial public use, with RGB lighting options and vandal resistant options for areas where vandalism is a concern.
As an Australian owned company with manufacturing warehouses, SLD has the benefit of being able to offer our customers customised bollard stems in a variety of colours, materials and finishes to ensure they match the aesthetic of the area they are being installed in. Furthermore, with minimal required maintenance (occasionally cleaning the solar panel) and a minimum battery lifespan of 6 years which are very easily replaceable at low cost, our customers can rest assured of the simple effectiveness of our products.
If you would like to learn more about our commercial solar lighting bollards or any of our solar lights that we sell in Australia, feel free to call us on 1300 76 52 65 and talk to one of our lighting consultants.