2022-05-13 03:34:51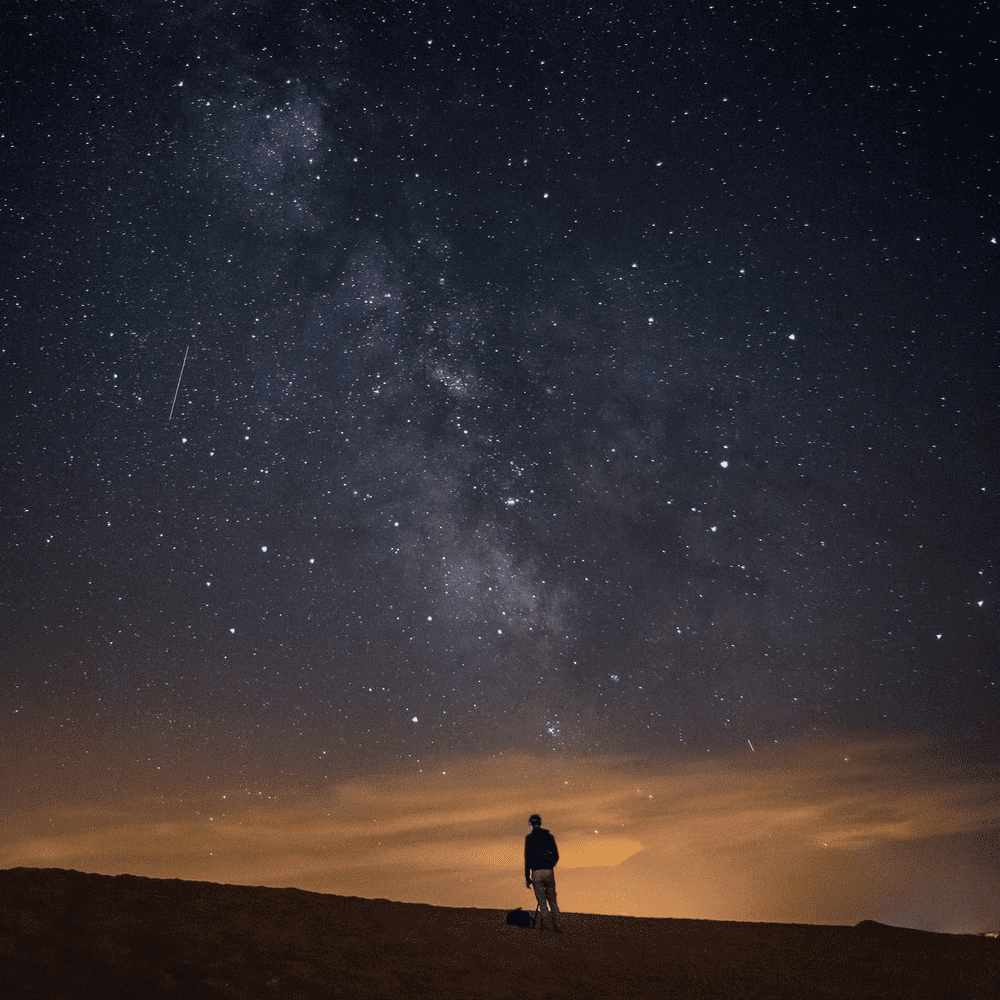 How Our Solar Lights Align with the Goals of the International Dark Sky Association
At Solar Lighting Designs, we sell a wide range of solar lighting products that have been designed to effectively illuminate areas while minimising as much excess light as possible. This is achieved though intelligent manufacturing processes, utilising lenses that reduce the excessive spread of light as well integrating smart programming which reduces lighting output at certain times at night, or when no motion from people is detected. Through a desire to continue our minimisation of excess light pollution across our current and emerging products, our shared goals have led us to partnering with the International Dark Sky Association.
The International Dark Sky Association (IDA) aims to reduce light pollution by providing tools and resources to policymakers that promote responsible outdoor lighting. Solar Lighting Designs reflects the same ideals as the International Dark-Sky Association and recognises the importance of minimising light pollution globally. The previously mentioned design and software innovations have been integrated into a wide range of our products, including many of our solar streetlights, solar bollards lights and solar floodlights.
An example of this is the motion sensor technology we apply to our commercial solar streetlights, solar floodlights, and solar bollards, which minimise lighting output of the products to 20%-30% when people aren't around. Our 'Atlas' style solar streetlight range and our 'Venus' solar floodlight range both offer timed programming modes as well as P.I.R (passive infrared) sensors. Furthermore, our 'Blade' style commercial solar streetlights boast all the above, but also includes completely customised programming modes and adjustable lighting arrays combined with optics that grant the range a UWLR (upward waste light ratio) of 0.
If you would like to learn more about our commercial solar lighting bollards, solar floodlights, solar streetlights, or any of our solar lights that we sell in Australia, feel free to call us on 1300 76 52 65 and talk to one of our lighting consultants.