Solar Lighting Designs is an Australian owned and operated commercial solar lighting manufacturer, supplier and installer offering an extensive range of lighting solutions for residential sites, car parks, mining operations, manufacturing facilities, parks, gardens, and other commercial/industrial lighting requirements.
We are committed to delivering reliable, cost-effective products that offer you guaranteed performance and economical savings. Our products are trusted for their performance and reliability providing Australian Standards level lighting solutions for local and state government bodies, electrical contractors, architects and designers. Feel free to ask us for client references.
Whether you are replacing older powered lights with a solar option or designing a new lighting scheme for your site we will offer you personalised, effective plug and play solution to your lighting requirements with no trenching, cabling, conduiting and no power bills.
Please contact us on 1300 765 265, where our technical team will guide you through every stage of the design, purchasing and installation process ensuring you choose the correct Solar lighting products for your premises.
SLD acknowledges and pays respect to the past, present and future Traditional Custodians and Elders of this nation and the continuation of cultural, spiritual and educational practices of Aboriginal and Torres Strait Islander peoples.
Solar Lighting Designs is proud to be an Australian Owned Certified business! By supporting us, you are supporting the Australian economy and investing in Australia. For this we thank you.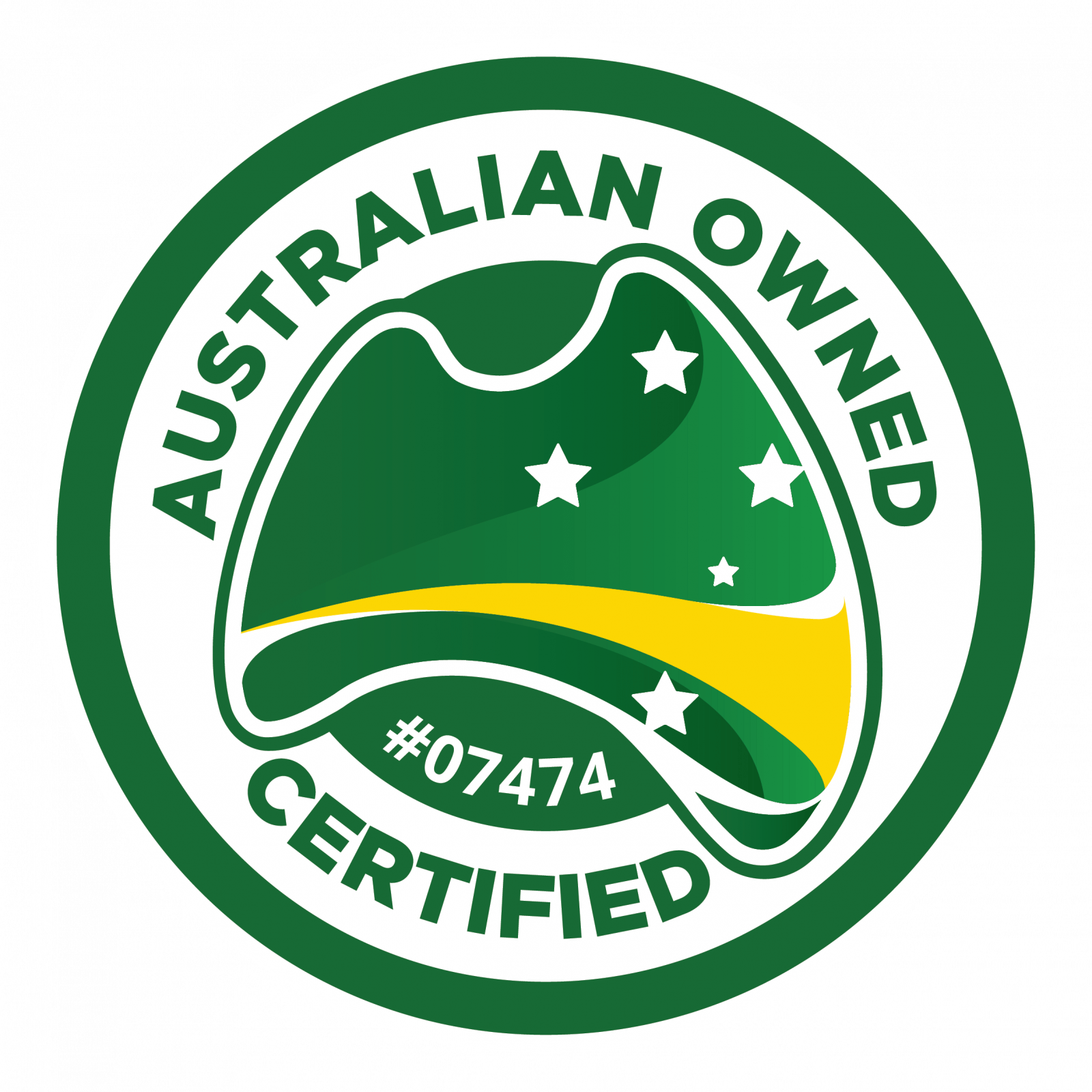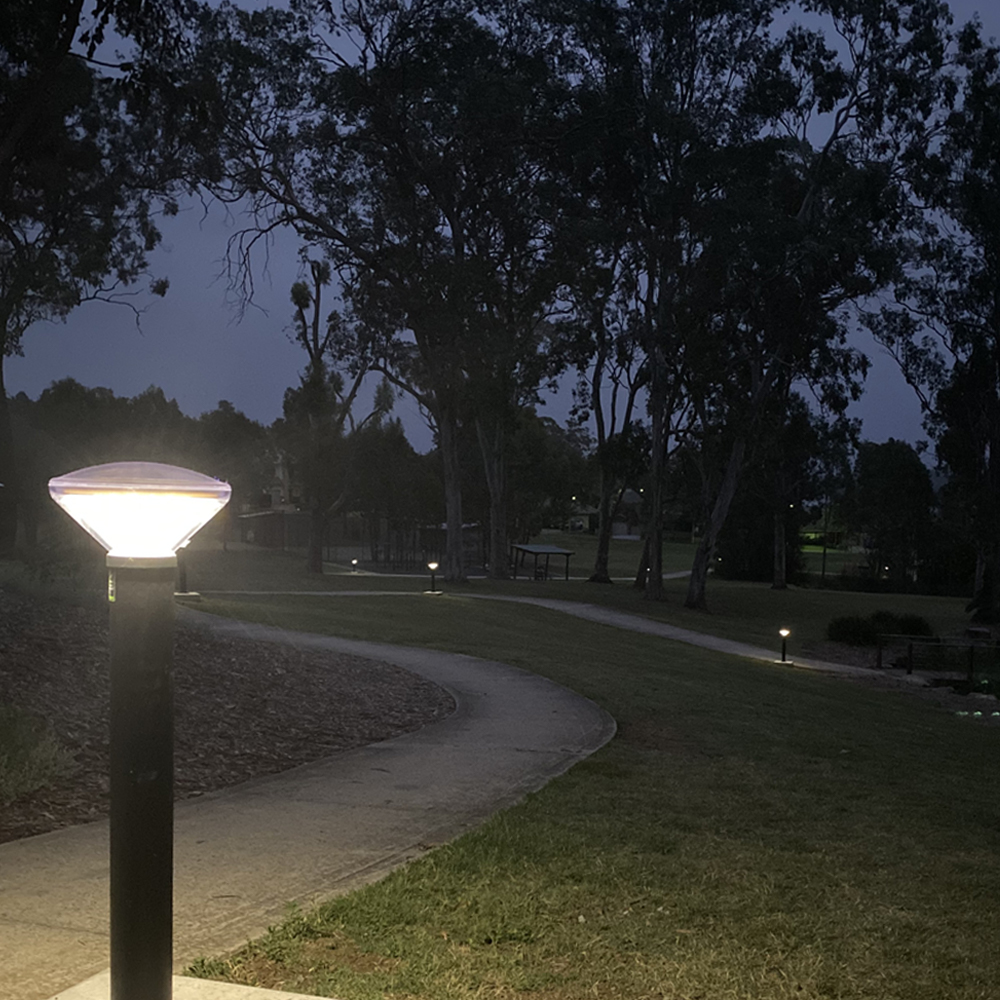 Cost Effective
Solar powered lights offer cost-saving benefits in three ways, they are generally cheaper than wired lights are, they are simple to install and do not add to energy bills.

Safe
Solar lights are generally safer than wired garden lights, as there are no electrical cables.

Environmentally Friendly
Solar lights are an excellent way for to reduce your carbon footprint. The lights charge throughout the day, and then run off stored energy.