Solar Lighting Designs is an Australian owned and operated commercial solar lighting manufacturer, supplier and installer offering the widest range of quality solar lights in Australia. We are committed to delivering reliable, cost-effective products that offer you guaranteed performance and economical savings. Operating out of Sydney, Queensland, and Perth, we ship our products nationally. Whether you are replacing powered bollard lights with solar bollard lights or designing a new lighting scheme for a parkland area we offer a personalised, effective solution to your lighting requirements with no trenching or cabling and no power bills.
Our website details the most comprehensive range of commercial solar lights, solar bollards, solar street lights, solar flood lights and vandal resistant solar bollards in Australia.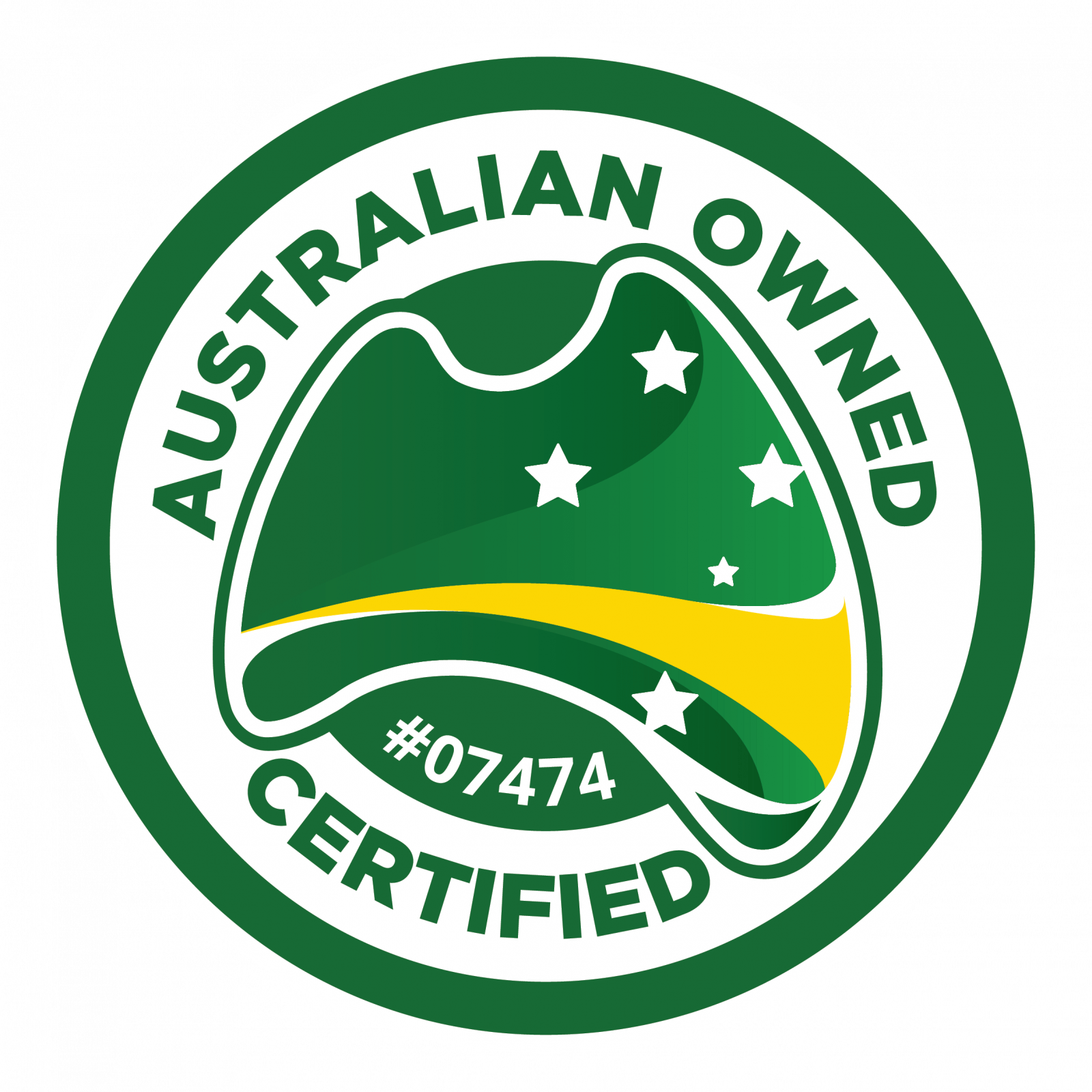 Cost Effective
Solar powered lights offer cost-saving benefits in three ways, they are generally cheaper than wired lights are, they are simple to install and do not add to energy bills.

Safe
Solar lights are generally safer than wired garden lights, as there are no electrical cables.

Environmentally Friendly
Solar lights are an excellent way for to reduce your carbon footprint. The lights charge throughout the day, and then run off stored energy.
Michael Sirr – Canberra
In researching backyard lighting options, I discovered Solar Lighting Design and had a chat with their team. Deriving a confident assurance of the obvious experience and knowledge that they had in solar lighting applications, I took the punt and ordered three Orion solar lights. That was three years ago. Those lights have not missed a beat. They have functioned exactly in the manner described. Just recently, and looking to enhance other outside areas, I again reached out and ordered another eight Orion lights. I could not recommend Solar Lighting Design or their products more highly.
Michael Sirr – Canberra
Garry Hinds – Beach House on Suttons Redcliffe Queensland
Recently purchased 5 Orion Solar Bollard 80cm black Solar lights from Solar lighting designs. These lights were to replace 12v electric units around our pool and barbecue area in a unit complex. Quality of units are exceptional, that area only receives particle sunlight during the day, yet lights last all night. Service was also great. I originally purchased 3 as a test but soon went back for an additional 2. I will look to expand as we make changes to our complex.
Garry Hinds – Beach House on Suttons Redcliffe Queensland
Lachie Badham – PCM Milton
Custom compliant design, Excellent service, quality products, ease of install, no need for trenching, on our project alone saved 450 m trenching. Very discreet black finish blends into the rural landscape and the staged light operation levels suit the business perfectly. Your business should have a bright future
Lachie Badham - PCM Milton
Steve Egan
Recently installed Defender Wi-Fi Solar Security Camera. I was assisted in setting up the Wi-Fi by a very patient Technician, as I am not very confident in doing this. After sales service was excellent, and again patiently answered my many questions. Image quality is excellent, and sensitivity to image capture is exactly what is needed. The security light for night use is excellent.
Steve Egan
Chris Watson – The Crossing Inn
Had great customer service experience with consistent communication during purchasing. One of the products I was inquiring about was not in stock, but Sam from sales provided me with great alternatives. The lights I purchased look modern and great, easy to install and work perfect. Our resort is so impressed that we are looking at purchasing a much larger order to completely refit both of our resorts. 10/10
Chris Watson – The Crossing Inn
Fr. Michael Belonio – Holy Spirit Parish
Excellent product.  We are very happy with the security lights we had chosen to be installed around our church. All parishioners who come to our evening masses really liked the quality.  Customer service was also excellent!
Fr. Michael Belonio – Holy Spirit Parish
Benefits Of Our Solar Lighting Products
Australian Standard Compliant
IK10 Vandal Resistant Products
Minimum Two-Year Warranty
No Trenching, Cabling or Conduit
No Electrician Required
Superior Light Output
Renewable Clean Power
No Power Bills, Ever
Install Virtually Anywhere
Minimal Maintenance
Low Installation Costs
Easily Relocatable
Installation Service Available
Replacement Parts Available
Deal With The Manufacturer