2022-12-22 00:56:36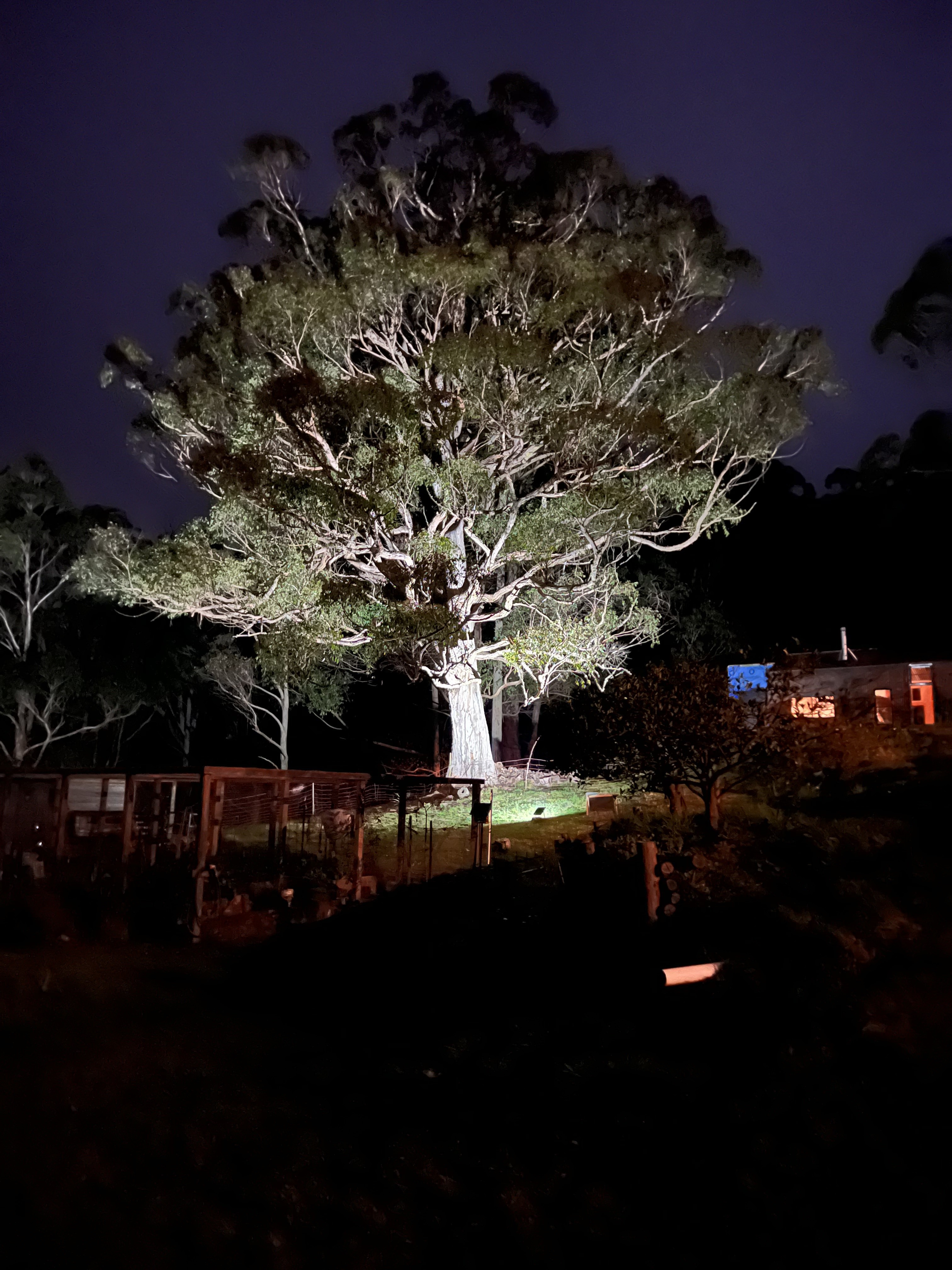 Solar Flood Lights: Everything You Need to Know
The Venus Solar floodlight is a purpose-built, high lumen output, commercial grade solar flood light manufactured from the highest quality components. The remote allows for programming of the solar flood light including the LED output, time/mode of operation and selection of a sensitive 360° radar sensor system where the light will operate at a set output until the movement activated radar is triggered, instantly switching to full output. The 3,300 lumens produced by our solar floodlights are set at a 120° angle ensure large areas are illuminated effectively. A quality 50W solar panel and sturdy mounting hardware are included.
The 5000mm of cabling enable the panel to be remote located to achieve maximum photovoltaic conversion or the light head to be installed under cover. Custom programming allows the Venus solar floodlights to operate when the solar panel is exposed to sunlight allowing the fitting to be installed in a workshop, horse stable or shed.
To learn more about solar floodlights, or any other of the solar lights that we sell in Australia, visit the products online or give us a call at 1300 76 52 65.