2022-12-16 03:58:07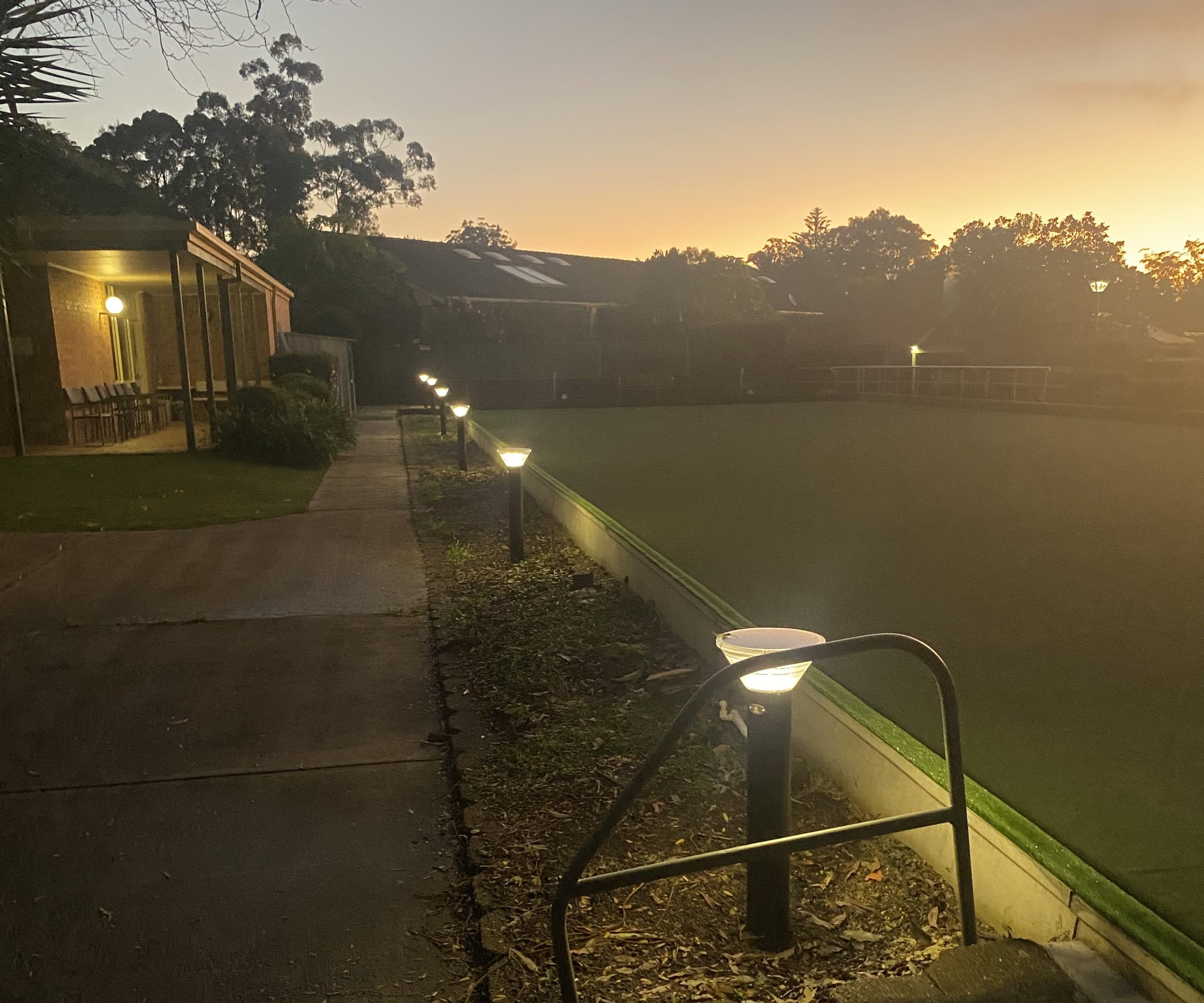 Which SLD Commercial Solar Bollard is the right one for you?
With several different Commercial Solar bollard options available through our website, it can be difficult to know which is best for your application. This article will break the options down so the differences in applications can be easily understood, allowing you to know exactly which commercial solar bollard lights will best suit your needs.
Is Vandalism a Concern?
Whenever discussing solar bollards with new customers, the first thing we will ask is, "is vandalism a concern in the area where they're being installed?".If the answer is yes then the option is simple, the Halo Vandal Resistant Solar Bollard. Manufactured from moulded UV stabilised high impact polycarbonate and a stem of powder coated aluminium, this premium product has a IK10 impact certification and IP66 dust ingress and waterproof rated safeguards. This highly durable design results in one of the most vandal resistant solar bollard lights in Australia.
RGB or White Light?
What if vandalism isn't a concern? Then the next question we would ask our clients when determining which commercial solar lighting bollards, they would like is "Would you like the product to only produce white light, or would you like it to have RGB functionality?".RGB - meaning red, green, blue - is the availability to have the LEDs to display most colours of the spectrum as well as a white light option. Many of our clients who purchase our commercial solar bollard lights for their homes do so to add aesthetic lighting to their gardens or pathways. The RGB functionality of some of our solar bollard lights allows our clients to add a bit of extra flair to their homes with colour choosing options.
Design Preference?
Once you've decided whether you would like RGB functionality or just white light there's only one last thing to decide when choosing an SLD commercial solar bollard light, what design do you prefer?Our Orion Premium Solar Bollard light and our Andromeda Premium Solar Bollard light are our two most popular solar bollard options, though they are both very similar. Functionally, they operate the exact same way and have the same internal components and lighting output. The only real difference between the two is aesthetic – do you prefer a round or square design?
Using this guide, you should be able to easily determine which of our commercial solar bollard are best for your home, business, or public area. Though if you have any addition questions on solar bollard lighting, please feel free top call us on 1300 76 52 65.